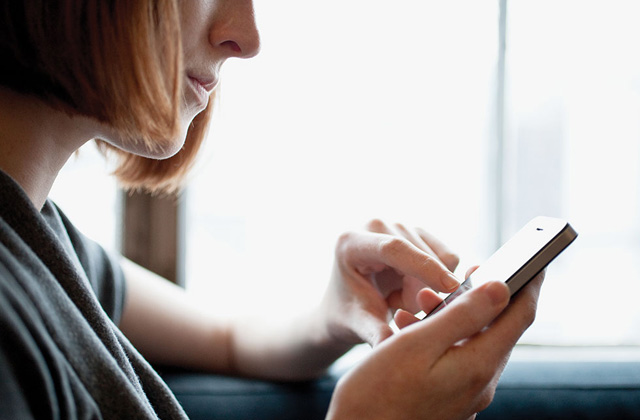 Bookkeeping Incumbent, MYOB Versus Cloud Innovator, Xero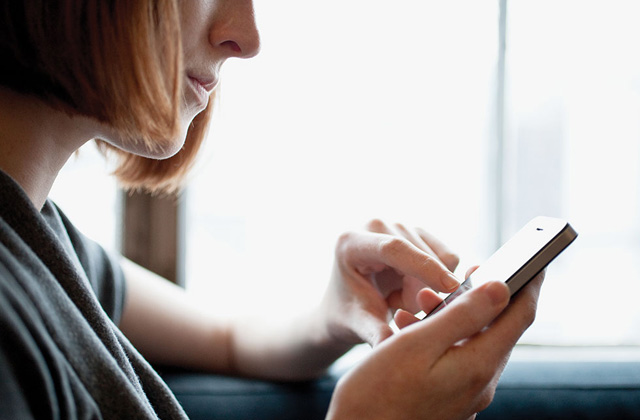 MYOB HAS LONG BEEN the preferred accounting software of choice for accountants, but a lot of small business owners have now come to prefer Xero. It's easier to use, and they can access it anywhere — their desktop PC, tablet or smartphone.
Meanwhile, the rise of cloud-based accounting software, which was pioneered by Xero, has made it a lot easier for bookkeepers to base themselves from home.
Throw in other technological innovations — cloud storage, bank feeds — and a remote Xero bookkeeper has become the more appealing choice for businesses, too.
Continue reading

Is Xero Better than MYOB for Bookkeeping Businesses?