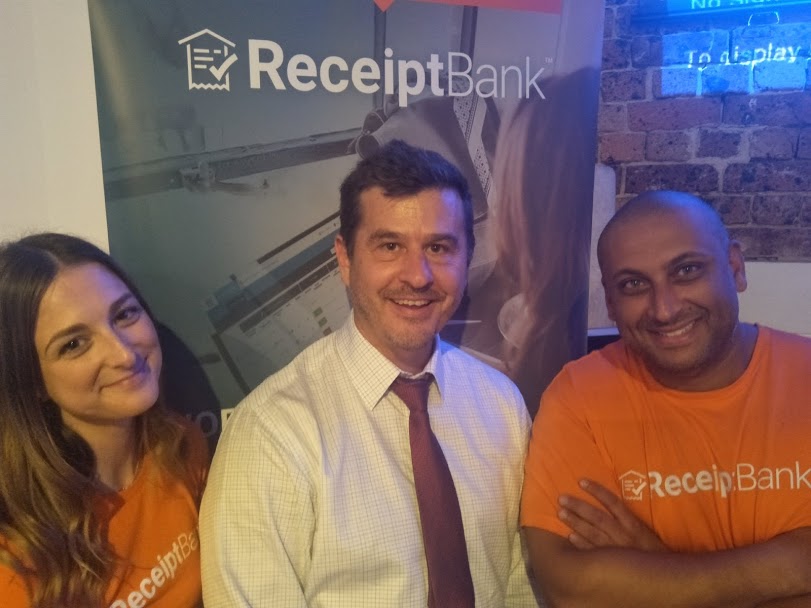 DO YOU GET frustrated when you see the little box at the bottom of the BAS lodgement form? You know, the one where they ask how long it took to complete the form because I feel like writing, "It took 10 minutes to complete the form, but 4 hours to do the data entry and bank reconciliation work!"
Junior bookkeepers, accounts receivable and accounts payable clerks, and office administrators will all share that their most time-consuming work is data entry, coding and bank reconciliations. However, there is software available which almost totally automates this work — and it's becoming increasingly accurate and speedy.
Continue reading Receipt Scanning, Automatic Coding – Boon for Bookkeepers or Job Killer?