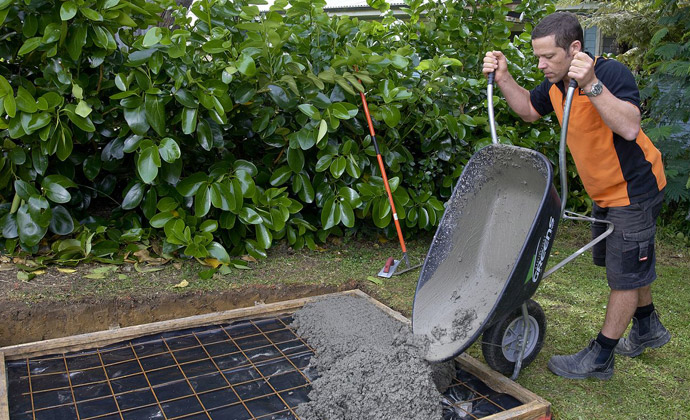 In many industries, no two jobs are the same, making estimating job costs and resources tough. Job tracking is one of the best ways to develop an accurate budget and avoid blow outs.
But this can be hard work. Are the latest job costing and tracking functions in MYOB AccountRight, QuickBooks Online and Xero making life easier?
Continue reading Why is job tracking and project costing so hard using MYOB & Xero?