Don't Reinvent the Wheel: Glean Relevant Info from the Property Industry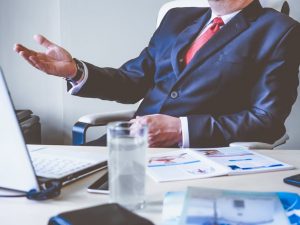 As a bookkeeper, or someone thinking about becoming a bookkeeper, you may be surprised how much you can learn from real estate agents. For an example, take the way a real estate agent has to price a property for sale.
The key to selling a property quickly and efficiently, is setting the right price. A real estate agent who sets a price that's too high for the market, isn't doing her or his job properly. In such cases, the property will sit around for many weeks, or possibly even months, until the price is eventually reduced to one the market will bear, sometimes to well below market value.
Continue reading What Bookkeepers Can Learn From Real Estate Agents: Setting Prices