Still unsure whether you can trust online ratings and reviews?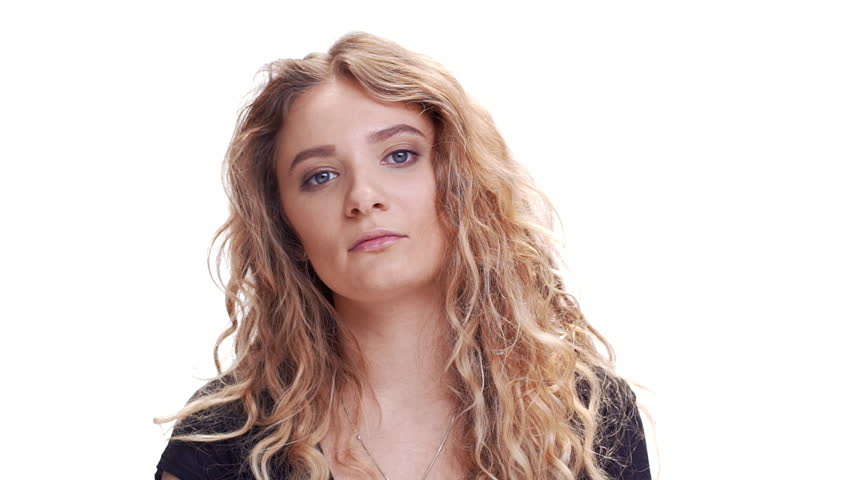 IT CAN BE HARD to know whether you can really trust online ratings and reviews, whether these reviews and ratings are objective and even relevant and how they compare to recommendations and testimonials. By recommendations we mean word of mouth referrals from your friends and family and so forth, and testimonials that have been written by real people — with real names and real locations!
In our recent post about recommendations we suggested that you ask a friend, relative or colleague if they've ever had experience with a business you're thinking of using — chances are, if your friends live locally they may well have; or if the business is a chain or franchise operating over a wide area.
Also ask other businesses
When seeking a professional recommendation you can also ask other businesses. Find out what their experiences have been, if any. Often businesses will have a relationship with each other even if it is not, at first, apparent.
For instance, a symbiotic relationship tends to exist between real estate agents and tradespeople. Agents will regularly draw up a list of preferred tradespeople that they work with and recommend to their tenants, landlords and vendors.
And there are plenty of tradespeople who do the same for real estate agents that they've had professional dealings with. There are plenty of other examples of these sorts of professional recommendations.
Beware professional bias
Of course, just as you should be wary of overly positive or negative ratings and reviews online, you should be likewise when soliciting professional reviews. If one business regularly referred work by another, even if they don't think they're a great business to deal with, neither party will necessarily say anything bad about each other.
In the end, when looking for a tradesperson, real estate agent or some other professional service, be sure to do all your research. Ask around for personal referrals, check them up online, and get in touch with each business directly to see which one is the best fit for you.
Real people, real locations
At EzyLearn we provide testimonials from our students, which include their full name and location, and why they chose EzyLearn to study in the first place. We also offer a money-back guarantee and free samples of our course content, so students know they can trust they're making the right choice. Visit our website for more information and to see our wide range of courses.
---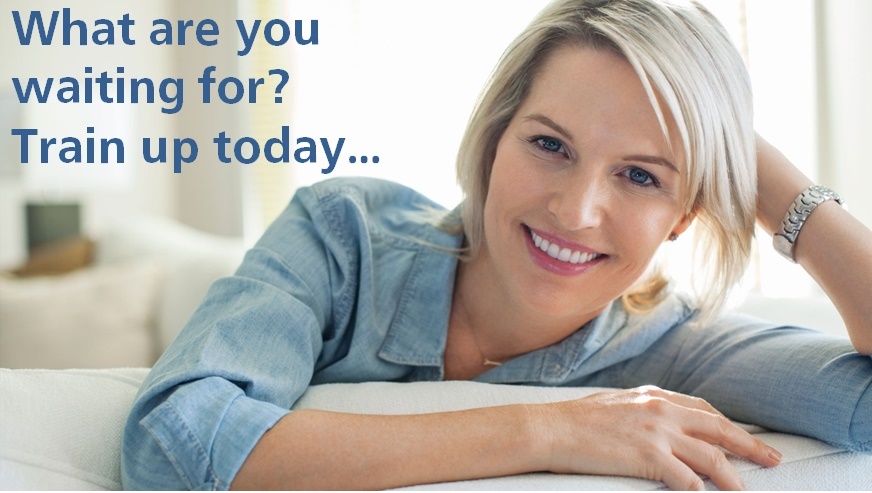 At EzyLearn we offer online training courses to help you up-skill and find employment. Choose from our range of cloud-based online accounting software courses, to business start up and management courses, to marketing and sales courses, or update and further your skills in a range of Microsoft Office programs (Excel, PowerPoint, Word) or social media and WordPress web design). 
---