Breaking News & Updates
Critical Office Skills and Job Seeker Confidence with Microsoft Office Essentials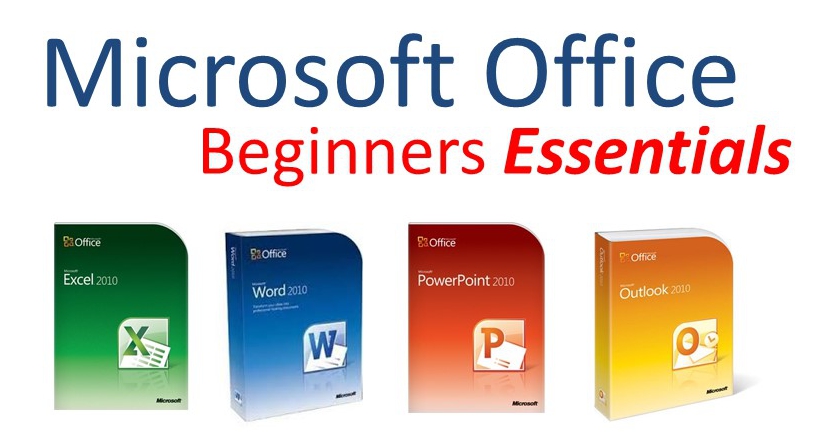 A HUGE PERCENTAGE of EzyLearn students complete an online course with us because they are looking for a new job. However, many people lack confidence because they are not competent using Microsoft Office software programs.
At EzyLearn, we have always included Beginners to Advanced-level training content for our software courses; we don't want students wasting their time worrying about whether they should do Beginners, Intermediate or Advanced. That said, we've consistently had requests for a combination course.
Dropbox included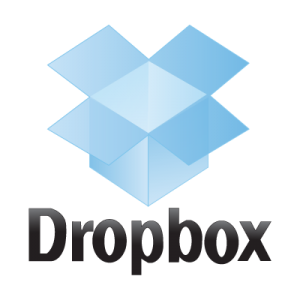 One of the most powerful internet based applications that we use everyday is Dropbox. It's powerful because it enables you to automatically backup any files you save into your Dropbox folder AND it enables you to access your files from any computer. When you delve deeper into Dropbox and start using it on your Smartphone you'll also discover that every photo you take on your phone (and screen shot) can be automatically saved into your "Camera Uploads" folder within Dropbox so no matter how much phone storage space you have you'll always have a copy of images in Dropbox.
The Dropbox Course is a Free Student Inclusion and compliments the Microsoft Office Beginners Essentials courses beautifully.
Microsoft Outlook Courses included
I personally use Google Apps for emailing, contacts, calendar etc because many years ago when I made the switch it was free and Google's email program (gmail) had the best SPAM filtering on the market so I was guaranteed to only receive the emails I wanted and not all the rubbish — before then I used Microsoft Outlook for many years. Our Microsoft Outlook courses will teach you how to:
Manage your emails
Manage your calendar and meeting appointments
Manage contacts and use Outlook as a CRM
Manage tasks and checklists
Our Microsoft Outlook training course is not available separately but is included as part of our Microsoft Office Beginners Essentials training courses. With a confident knowledge of all of these Microsoft Office Productivity programs you'll perform better in any job interview and who knows maybe even be able to help other people in the organisation!
Would you like to be an EzyLearn Trainer?

We've beefed up our EzyLearn Partner program — if you want to earn a couple hundred dollars a week OR make a living out of using and teaching people how to use computer software, Internet services, accounting software and online marketing, then take a look at our EzyLearn Partner page.
-- Did you like what you read? Want to receive these posts via email when they are published? Subscribe below.