Breaking News & Updates
Specials and Summer Training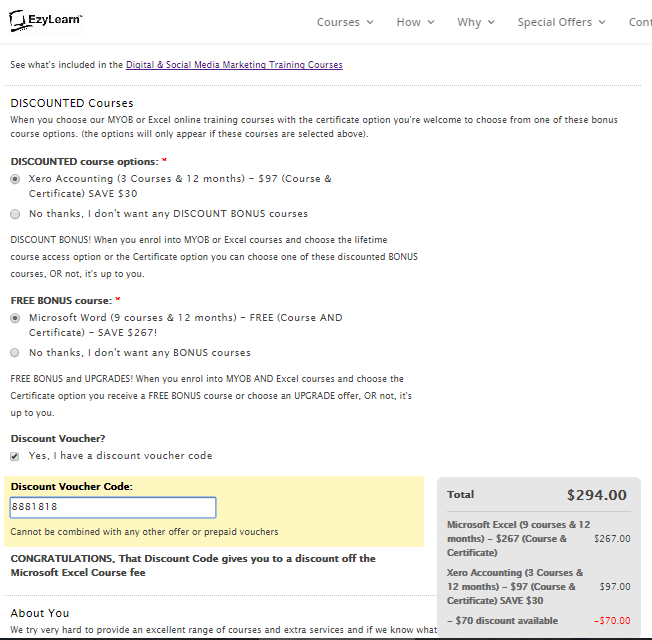 It's Christmas time and we'll be open every day (except the public holidays) which means you can make contact with questions or support during your course.
But best of all, we're offering a fabulous special offer with a saving of over $300. Check out the quick video below which shows you how to get $663 dollars worth of training for just $296 — a saving of $337!
All you have to do is choose your courses at our Online Course Enrolment page and the discounts will be applied automatically.
Get New Skills for A New Year!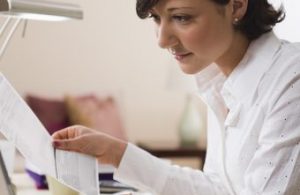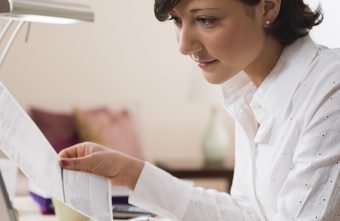 With the New Year coming fast we find most of our students are looking to change careers and/or up-skill so as to feel confident with their computer skills in job interviews and the like, so our current special offers will train you up to be your best, cheaply. Here's all you need to do:
Choose Microsoft Excel course (12 month's access, all 9 courses and Certificate).
Scroll down to the discounted courses section to see the Xero Training Course available for $30 less.
Scroll down further to see the Microsoft Word Course (12 month's access, all 9 courses and Certificate), which is normally $267 is now FREE
Tick the box next to "Yes, I have a discount voucher code" and enter 8881818 to receive a further $70 discount off the Microsoft Excel course!
If you don't have the time right now, don't worry, you've got 12 months to complete all these courses at your own pace — so just enrol now to get the current special offers.
Watch this video to see how to get the discounts
New Online Courses for the New Year
It's been a very busy year for new course creation and we've just launched two new courses that are all based on new online cloud-based services in bookkeeping and marketing/advertising. Read about them here:
QuickBooks Online
Provide quotes on your tablet computer, convert them to invoices when you get the order and take photographs of your receipts for expenses — works on your smartphone too. These are the features of America's most popular accounting software program that is now aggressively promoting itself to Australian small businesses.
And what do we think? We believe QuickBooks is good software — find out more about our Intuit QuickBooks Daily Transactions Course.
Our New Digital & Social Media Marketing Course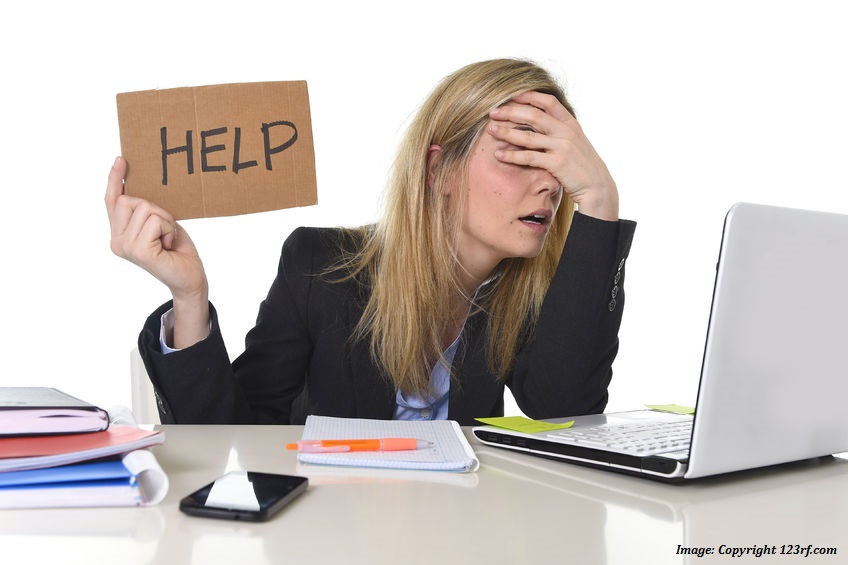 Tired of struggling to post consistently on Facebook and other social media sites? We've had a WordPress course for several years to teach you how to create your own website and blog, edit images, and optimise it for search engines (like Google). But if you've ever struggled with fleshing out a Facebook Page, or want to start promoting yourself or your business in social media, try our Digital Business and Social Media Marketing Courses.
We show you what you should include on a modern day website as well as including Facebook Page, Content Marketing and Facebook Advertising training (which we used to help Derek Farmer show up on Page 1 in Google for the competitive Cammeray Real Estate Agent search query).
***
Most of all, from all of us here at EzyLearn, HAVE a FANTASTIC and SAFE Christmas — doing things you love!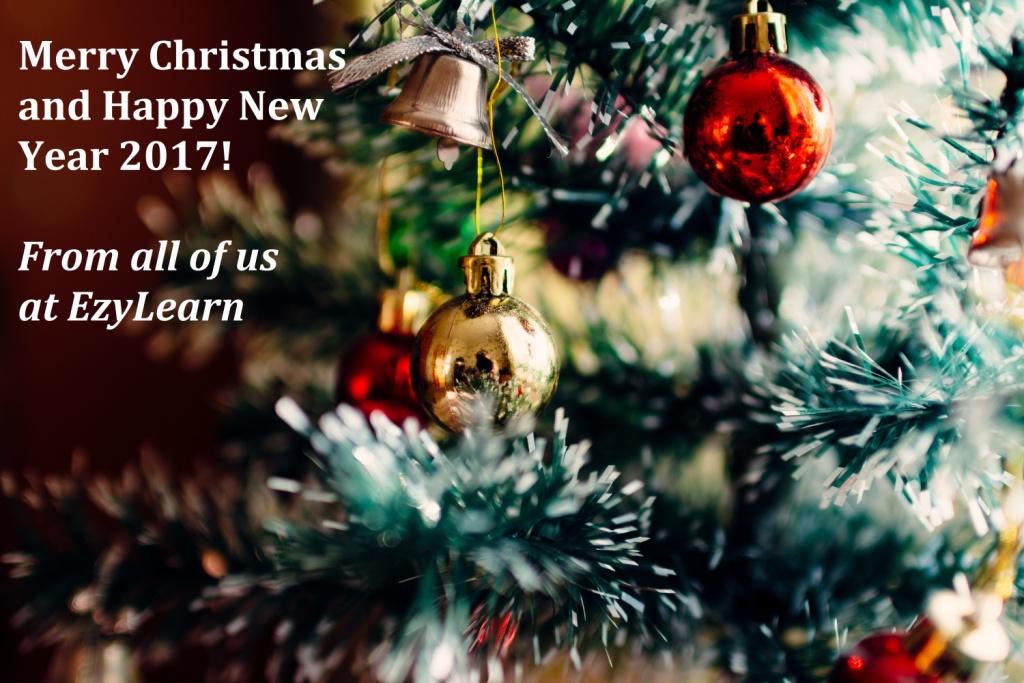 -- Did you like what you read? Want to receive these posts via email when they are published? Subscribe below.