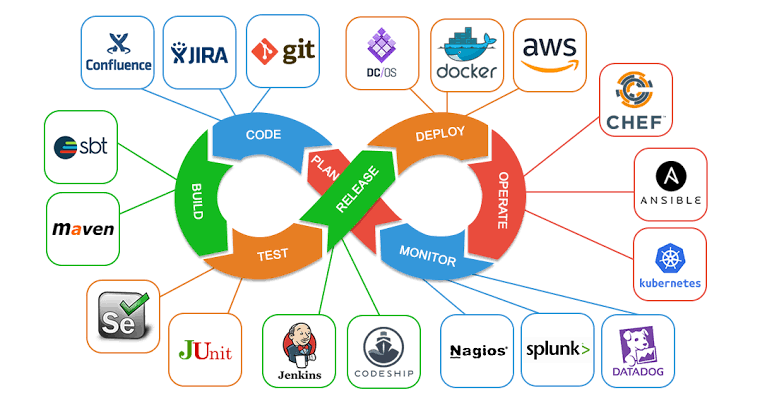 Breaking News & Updates
Continuous Development is a software concept that is also known as Agile Development. As software users we've only really experienced this in the last decade or so as we deal with accounting programs like MYOB Essentials, Xero Accounting and QuickBooks Online constantly being updated.
Here's an example of what MYOB needed to go through to migrate their MYOB Tax software into the Amazon Web Services system.
The good news for EzyLearn students is that we update our training materials every month and you get it as part of our Update policy! Here are some recent changes we've made.
Property Investment Course
If you're interested in property as an investment you might find some interesting trends, particularly in this low interest, Covid-19 environment. Many people are leaving the cities and loving in regional centres that are not too far from the capitals – places like Wollongong, Newcastle, Bathurst, Maitland, Goulburn.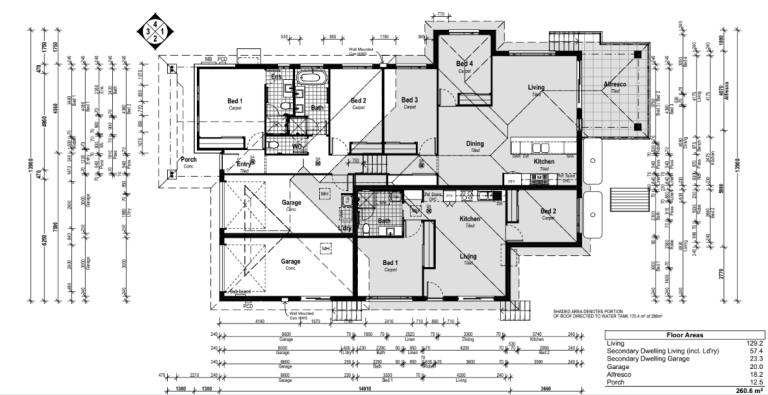 Low interest rates and the prospect that they will stay low and even potentially go lower gives little incentive for leaving money in a bank account and living off the interest. Alternatively regional property investment in places like Morisset offers a reasonably attractive return from rent alone with the potential of increase in value as the area grows with massive new developments planned.
In the Property Investment Course we've added:
Dual Key properties and increased income with new build depreciation benefits
Property investment scenarios based on 20% deposit and good incomes
Property investment scenarios based on low deposit for increased expenses to reduce tax
Exploring Returns on initial investment and equity
MYOB Payroll Training Courses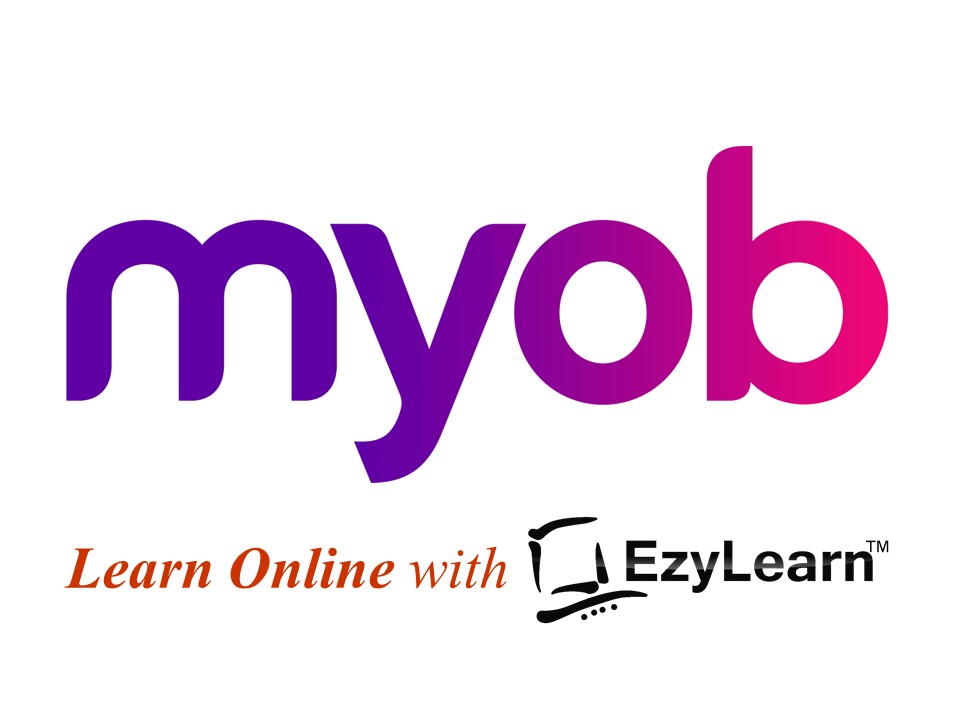 Single Touch Payroll rules have changed
Updates to dates for practical exercises in the included training workbooks
STP now required for Micro employers
Closely help employee now the only ones exempt from STP rules
See what's in the Payroll Administration Training Courses
MYOB Essentials Training Course Updates
I reported about the massive recent changes to MYOB Essentials accounting software and we've now made big changes to the MYOB Essentials training courses.
Company setup involves more information
Shows all other businesses or samples you've created
Asks for more information industry category
Big changes in navigation with so many more menu items!
Lots of extra features that compete against Xero
Learn more about the MYOB Essentials Online Training Short Courses
-- Did you like what you read? Want to receive these posts via email when they are published? Subscribe below.