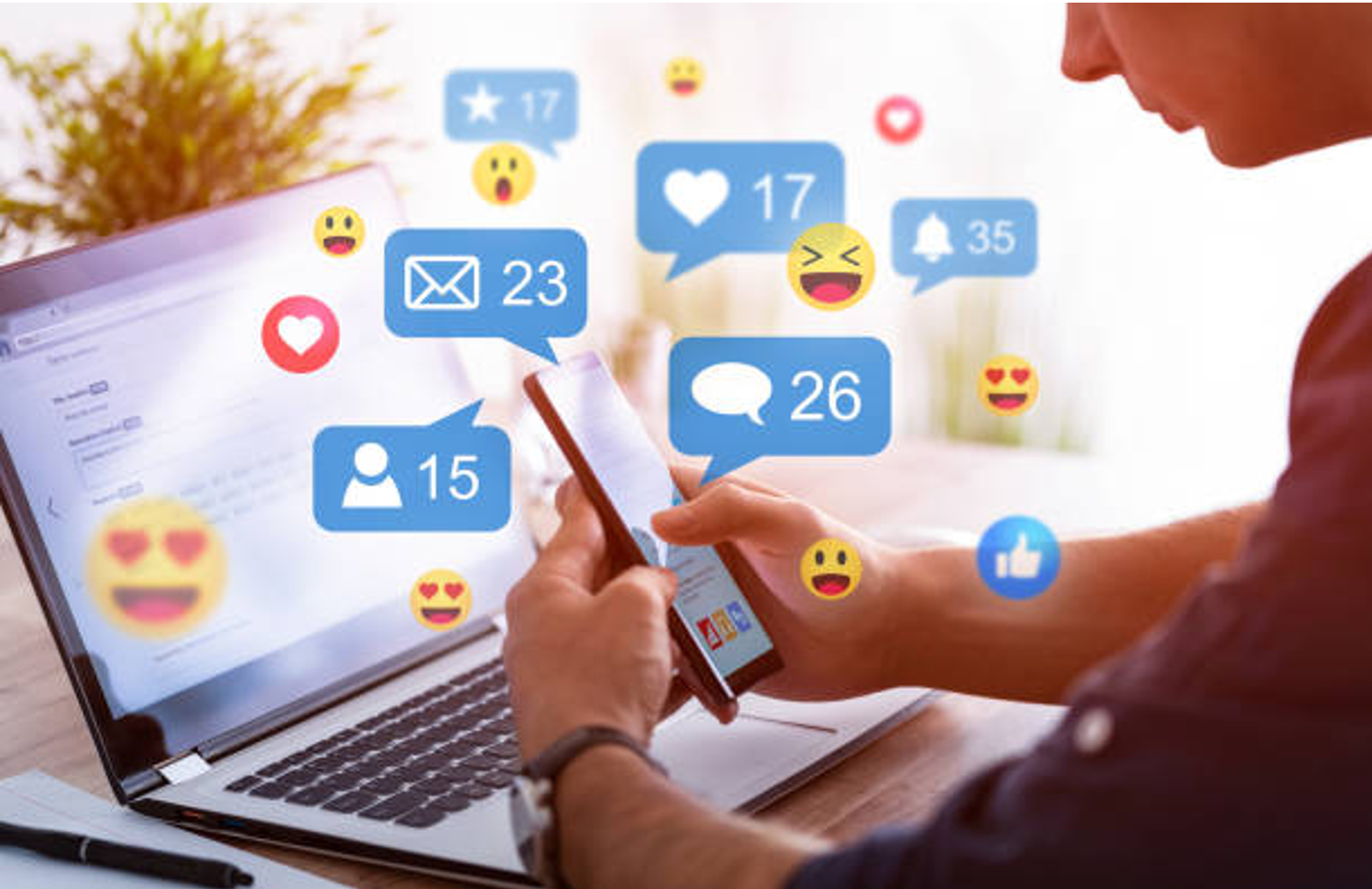 Social media isn't just for selfies and cat pictures anymore. A quick scroll through any popular social media platform will bring up posts from brands and companies promoting themselves and their products/services.
In their guide to digital marketing, Xero included a quote from a business owner who said the following about her approach to social media marketing:
"I don't spend money on advertising. I create content aimed at helping my target customer and share it on Instagram or via podcasts. It attracts enough new clients to keep me busy."

Olivia Park, Olivia Park Coaching
It begs the question: is shareable content the digital marketing that businesses should be focusing on? And not just content the business shares, but content that social media users will then share amongst themselves?
Continue reading

Could This Free Social Media Promotion Work For Your Bookkeeping or Virtual Assistant Business?